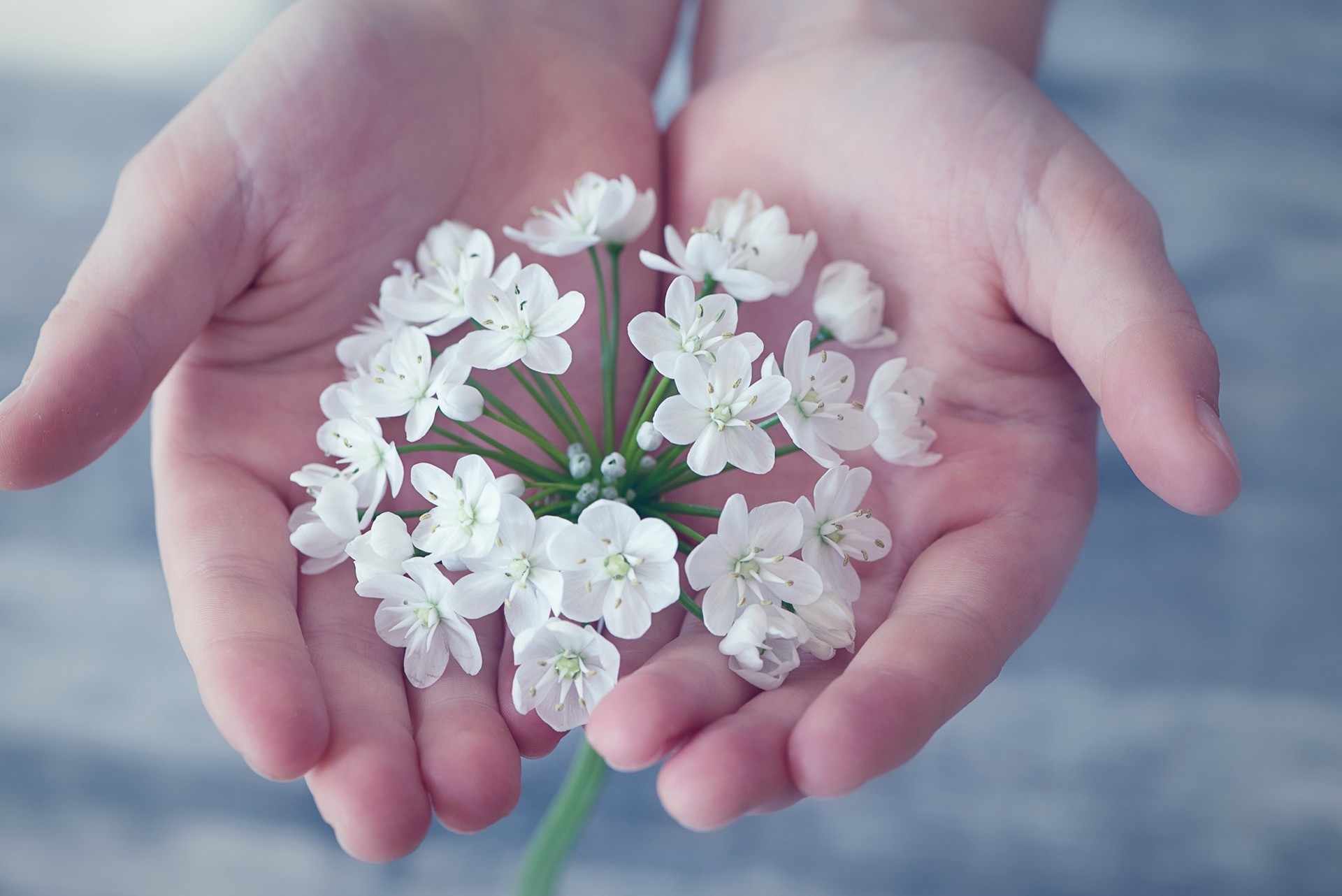 College Package
By selecting "Package C-UC+10 Out of State/Private Universities," the student and parent can receive an excellent services from Gateway Academy LA, its staff and teachers.
TCS

(

T

otal

C

are

S

ystem)
Gateway's experienced and dedicated
staff walk students through every step of their educations.
Esther Book Club
Join one of our book clubs on Monday, Friday, or Saturday for reading and discussing about books based on a topic or a 'must read' book list recommended by LAUSD.
Reguarly Updated
by Esther Kim
Education Column
Available for Everyone
As the self-quarantine due to COVID-19 continues, Gateway understands that safety is in the number one concern. It is because of this, that I would like to inform you that we are currently offering additional online tutoring sessions. These sessions use Skype, an online program that is free and easy-to-use. Skype allows both single users, as well as groups, a face-to-face interaction with their teacher, so that they are able to learn from the safety of their own home. The students well-being is very important and I hope you continue to be safe and well during these times.